Breaking Down Our Pin Badges
Black Rooster Enamel Badges is a company that specialises in creating durable, high-quality, beautiful pin badges that can be customised with any logo or design. We offer both soft and hard enamel custom pin badges as well as die struck and printed pins. Here we'll go over what makes each style unique, and what each is best suited for.
Soft Enamel Badges | The Traditionalist Pin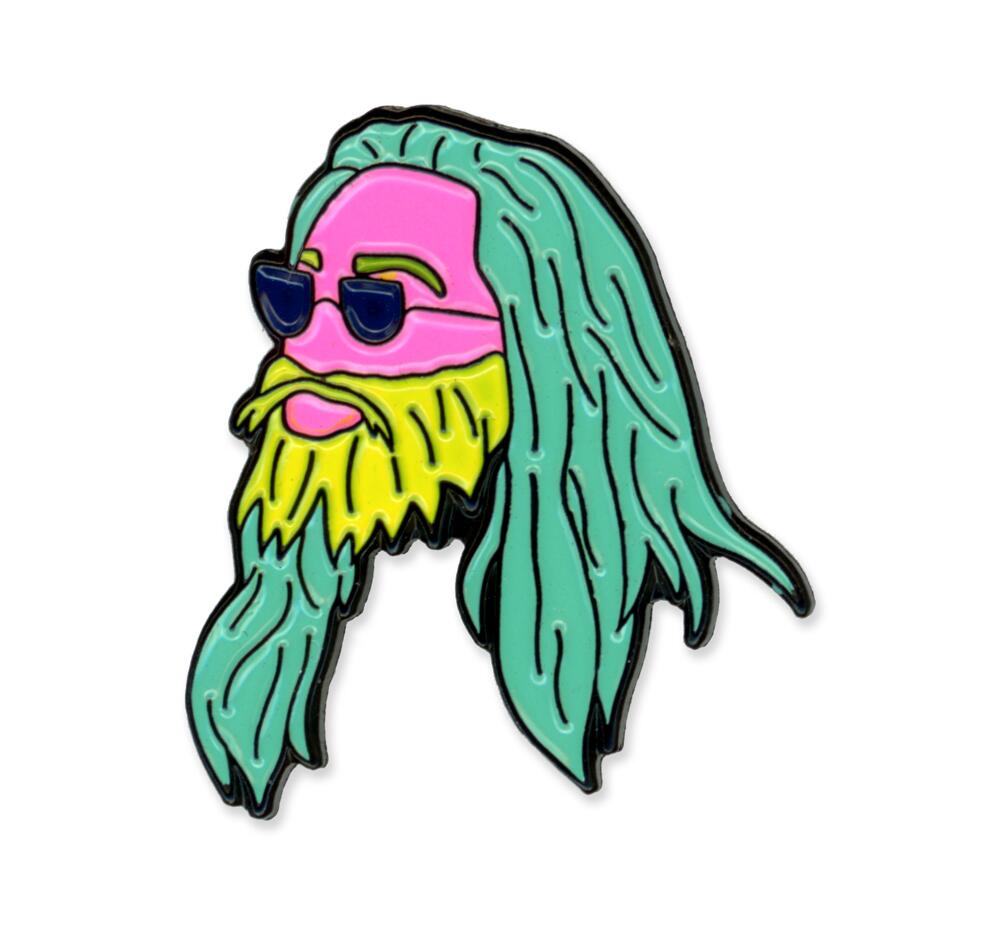 The process of creating a soft enamel badge begins with a metal that's iron stamped into the shape of your choice, then inlaid with vibrant enamel colours, and finally plated with either silver, nickels, or brass finish.

Soft enamel badges are a favourite among many as they are simple yet beautiful and lend themselves to any type of customisation, as seen here in our pin gallery. Soft enamel badges can be designed in any shape, with any colour enamel for a fresh pop of style.

These pins make the most sense for companies in need of large-scale marketing pins as they are cost-effective while maintaining their look for years on end.
Hard Enamel Badges | The Forever Pin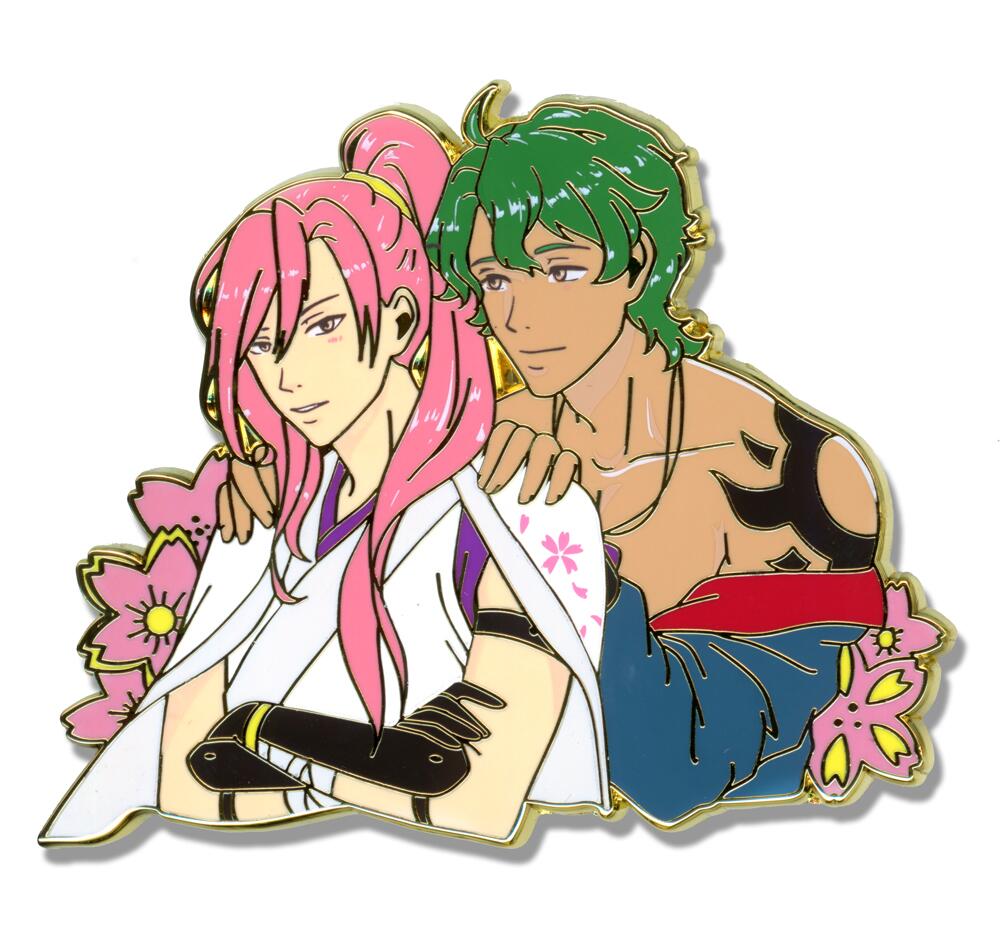 The Chinese developed metal design work in which metal is pressed into a shape and finished with silver, nickel, brass, or gold. In the past, hard enamel pins were filled with a hard-fired cloisonné paste and hand polished to be completely flat.

After years of perfecting the process, our company now creates custom hard enamel badges for a fraction of the cost and time and can match colours identically with an ultra-smooth, pristine look as they are plated with a glossy or matte finish.

Hard enamel pin badges have an extremely well polished and professional finish to them and are perfect for businesses and organisations who want the product to beautifully represent their brand for years to come.
Die Struck Metal Badges | The Classic Pin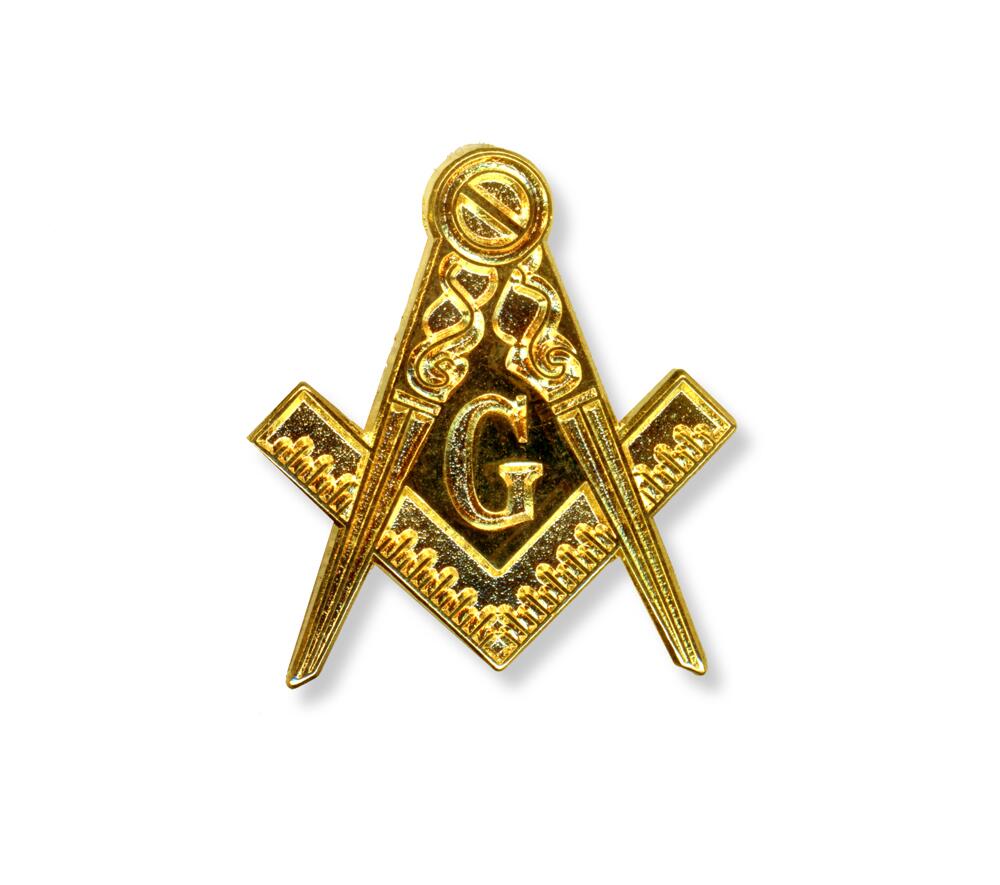 Die Struck Metal Badges are the most classy and versatile pins in the industry. Similar to soft and enamel pin badges these can be cut into a custom shape needed, with a design then stamped into the metal and then plated with your chosen finish with Silver nickel, antique gold, black nickel, or matte gold.

Die Struck badges do not have any colour infill, just a beautiful intricate shape of your choosing. Companies love these as customers find them to be the most ready-to-wear, as they look more like a piece of jewellery than a piece of marketing, while still increasing their brand awareness.
Printed Badges | The Imagery Pin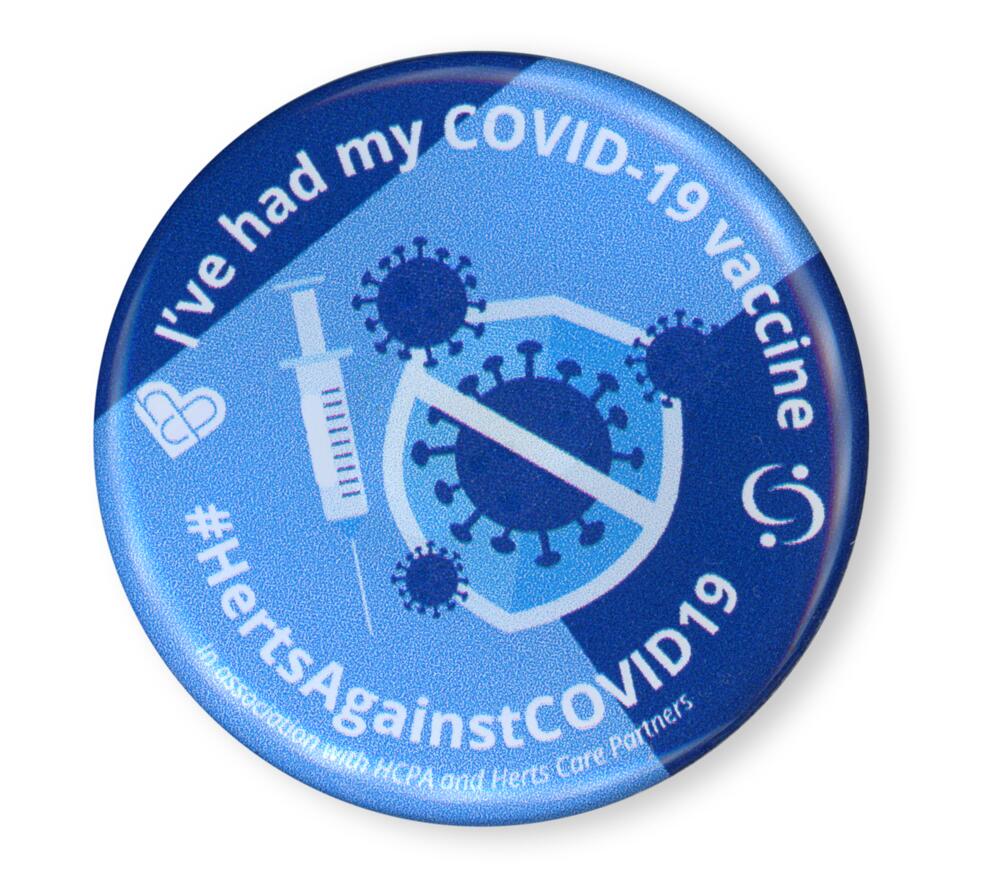 As the printed badges can include a photo or image, these work wonderfully for industry businesses that already have a popular logo that they want to create into a badge pin for marketing purposes. Unlike soft or hard enamel pins, they can include smaller text and details as well as graduating colour tone and tints.

These are the ideal pin badges for exact replicas of artwork, and they are some of the most durable as they are set into stainless steel and finished with an epoxy coating. These printed badges can also be manufactured and shipped quickly due to the nature of the production so are great for when we have a short window.
Each type of badge holds merits, and each brings unique benefits as a marketing strategy, awareness pin, or one-of-a-kind fashion accessory. We hope you'll check out badges and find the one that's right for you!