Die Struck Badges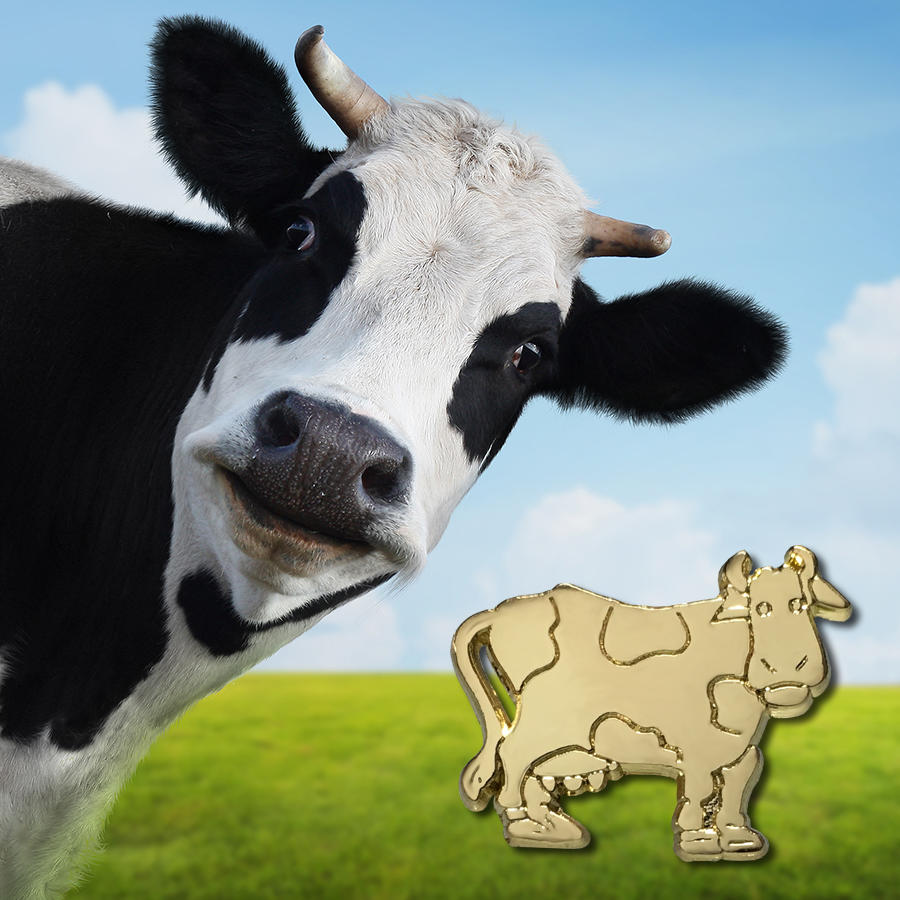 Quick Price Guide
| | | | | | | |
| --- | --- | --- | --- | --- | --- | --- |
| | | 20mm | 25mm | 30mm | 35mm | 40mm |
| 100 | £1.23 | £1.29 | £1.35 | £1.49 | £1.66 | £1.84 |
| 200 | £0.90 | £0.93 | £0.99 | £1.13 | £1.27 | £1.40 |
| 300 | £0.68 | £0.72 | £0.78 | £0.86 | £1.03 | £1.20 |
| 400 | | | | | | |
| 500 | | £0.58 | | | | |
| 1000 | | | | | | |
| 2500 | £0.33 | £0.37 | £0.39 | £0.49 | £0.55 | £0.61 |
| 5000 | £0.29 | £0.33 | £0.36 | £0.45 | £0.49 | £0.55 |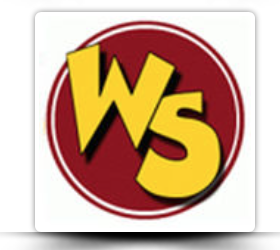 "Just wanted to say: our badges are utterly excellent!  They're proving very popular, and you guys have done a brilliant job."  Jason - The Whiskey Squad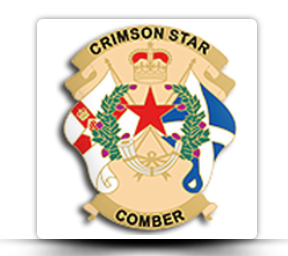 "Just to let you know the badges arrived today thanks again they look great I will be recommending you to others."   Brian - Crimson Star
Our Die Struck metal badges are made exactly like the custom soft enamel badges except that they do not have any enamel colour infill. 
A choice of metals
Your unique design will be stamped into the metal and then plated using a choice of plating finishes including:
Silver nickel

Antique gold

Black nickel

Matt gold 
Prices start from just 35p. Our prices are for standard silver nickel or brass platings – some of the other platings are at an extra cost. 
Put a pin in it
As with the soft and hard enamel badges, these can also be cut to shape. The only limitation is your imagination! We can help you to brainstorm ideas if you need a hand, or you can take a look at our gallery of custom metal badges to see some of our work. 
Not quite ready to order yet? 
Just fill in our enquiry form for a quote to start the ball rolling or call us on 0845 299 6301 for a chat.
Ready to go? 
Let's get designing! Please complete the fields below and add to basket.
Quick Price Guide
| | | | | | | |
| --- | --- | --- | --- | --- | --- | --- |
| | | 20mm | 25mm | 30mm | 35mm | 40mm |
| 100 | £1.23 | £1.29 | £1.35 | £1.49 | £1.66 | £1.84 |
| 200 | £0.90 | £0.93 | £0.99 | £1.13 | £1.27 | £1.40 |
| 300 | £0.68 | £0.72 | £0.78 | £0.86 | £1.03 | £1.20 |
| 400 | | | | | | |
| 500 | | £0.58 | | | | |
| 1000 | | | | | | |
| 2500 | £0.33 | £0.37 | £0.39 | £0.49 | £0.55 | £0.61 |
| 5000 | £0.29 | £0.33 | £0.36 | £0.45 | £0.49 | £0.55 |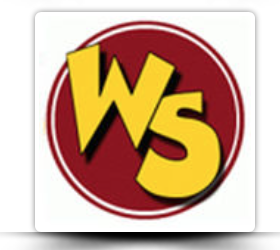 "Just wanted to say: our badges are utterly excellent!  They're proving very popular, and you guys have done a brilliant job."  Jason - The Whiskey Squad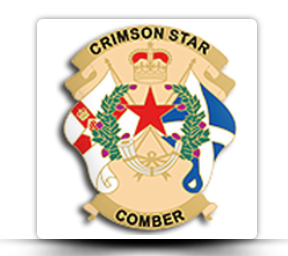 "Just to let you know the badges arrived today thanks again they look great I will be recommending you to others."   Brian - Crimson Star