Hard Enamel Badges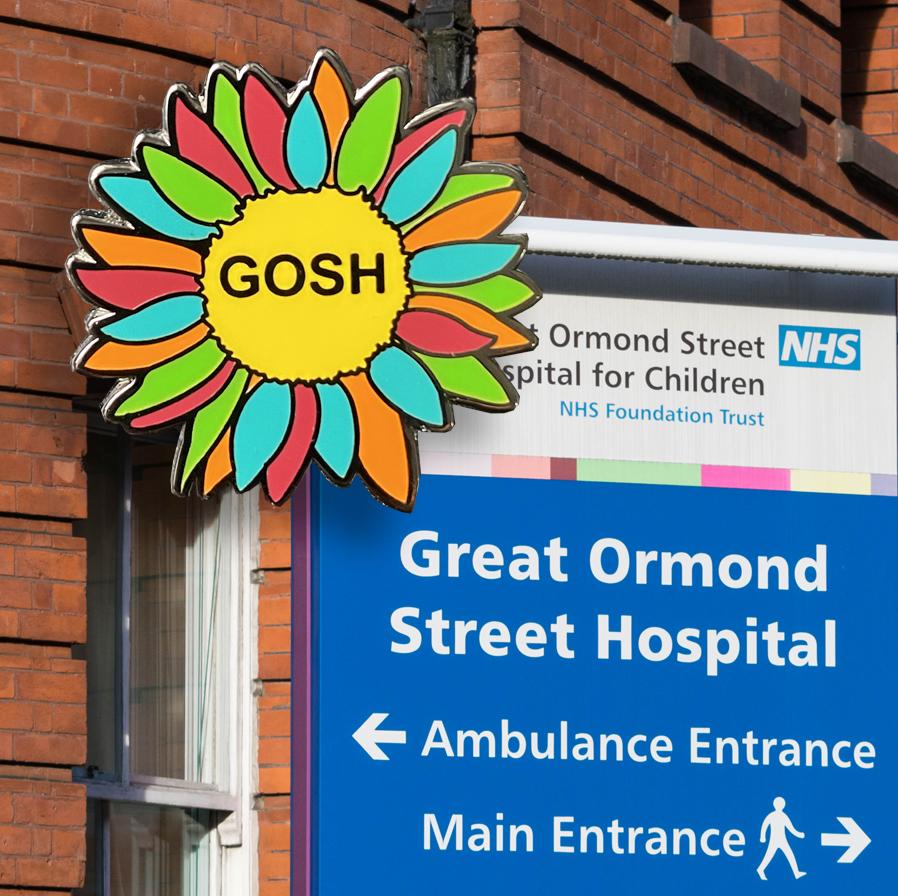 Quick Price Guide
| | | | | | | |
| --- | --- | --- | --- | --- | --- | --- |
| | | 20mm | 25mm | 30mm | 35mm | 40mm |
| 100 | £1.33 | £1.44 | £1.45 | £1.64 | £1.82 | £2.13 |
| 200 | £1.04 | £1.10 | £1.18 | £1.21 | £1.39 | £1.61 |
| 300 | £0.78 | £0.86 | £0.96 | £1.02 | £1.19 | £1.36 |
| 400 | | | | | | |
| 500 | | £0.73 | | | | |
| 1000 | | | | | | |
| 2500 | £0.41 | £0.46 | £0.49 | £0.62 | £0.73 | £0.89 |
| 5000 | £0.37 | £0.42 | £0.43 | £0.57 | £0.68 | £0.79 |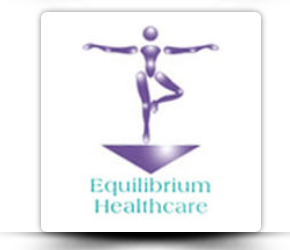 "The '3d' you've achieved and the finish of both the chrome and gold-plated pins is absolutely excellent and that, together with the presentation boxes will make these a real 'must have' for our staff – and all at a very reasonable price!" Noel - Equilibrium Health Care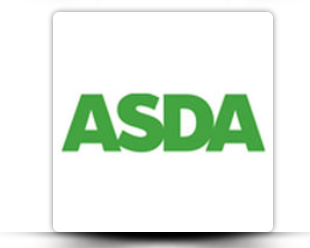 "After such good service the last time I dealt with your company I have decided to use you again." Samantha  - Asda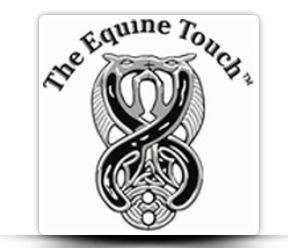 "I am absolutely delighted with them and am sure our members will be equally impressed. Thank you so much for all your hard work and advice in the production."    Liz - The Equine Touch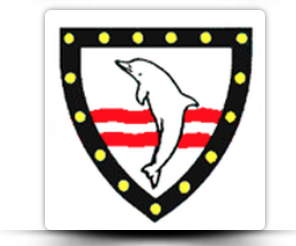 Just a quick email to express my 'Thanks' to yourself & your staff. The badges have arrived, look amazing and are exactly as we expected. Perfect.  We will be in touch next year to order a similar number but we will be rotating the colours."      Jim Beech - Headmaster - Richard Lander School
Over a thousand years ago the Chinese developed a technique for decorating metalwork which has since become the basis for production of all enamel badges. A design is stamped into metal which is then plated with your chosen finish such as silver nickel, brass or gold.  Traditionally the recessed areas were then filled with a hard-fired cloisonné paste and hand polished to create an exceptionally beautiful jewellery type finish.  
An ancient craft with modern innovation
Over the years, this process has had its limitations due to time scales, cost and colour limitations as designs have become more intricate and logos have to be colour-matched more accurately to conform to company guidelines. Therefore we now use the imitation hard enamel process to create our custom hard enamel badges in order to complete your orders more quickly and have the ability to pantone match colour. 
More flexibility
The effect and finish is almost the same as the original cloisonné but we have more flexibility in the manufacturing process and can keep prices competitive. This allows us to offer you prices from just 37p for superior quality.
Our hard enamel badges have a smooth, highly polished finish and are of the best quality so that they last for an exceptionally long time. Take a look at some examples of our work in our custom hard enamel badges gallery.
Not quite ready to order yet? 
No rush, for a quote simply fill in our enquiry form here or call us on 0845 299 6301.
Ready to go?
Marvellous— just complete the fields below and add to basket.
Quick Price Guide
| | | | | | | |
| --- | --- | --- | --- | --- | --- | --- |
| | | 20mm | 25mm | 30mm | 35mm | 40mm |
| 100 | £1.33 | £1.44 | £1.45 | £1.64 | £1.82 | £2.13 |
| 200 | £1.04 | £1.10 | £1.18 | £1.21 | £1.39 | £1.61 |
| 300 | £0.78 | £0.86 | £0.96 | £1.02 | £1.19 | £1.36 |
| 400 | | | | | | |
| 500 | | £0.73 | | | | |
| 1000 | | | | | | |
| 2500 | £0.41 | £0.46 | £0.49 | £0.62 | £0.73 | £0.89 |
| 5000 | £0.37 | £0.42 | £0.43 | £0.57 | £0.68 | £0.79 |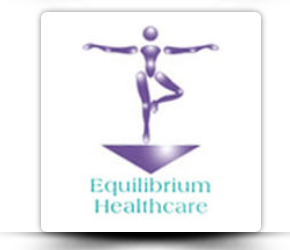 "The '3d' you've achieved and the finish of both the chrome and gold-plated pins is absolutely excellent and that, together with the presentation boxes will make these a real 'must have' for our staff – and all at a very reasonable price!" Noel - Equilibrium Health Care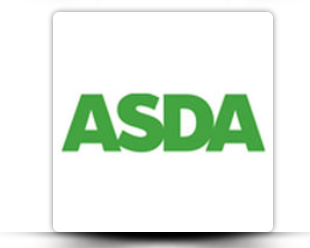 "After such good service the last time I dealt with your company I have decided to use you again." Samantha  - Asda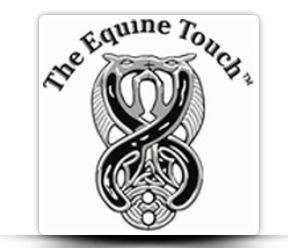 "I am absolutely delighted with them and am sure our members will be equally impressed. Thank you so much for all your hard work and advice in the production."    Liz - The Equine Touch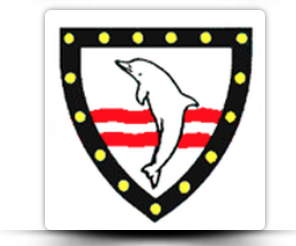 Just a quick email to express my 'Thanks' to yourself & your staff. The badges have arrived, look amazing and are exactly as we expected. Perfect.  We will be in touch next year to order a similar number but we will be rotating the colours."      Jim Beech - Headmaster - Richard Lander School