Soft Enamel Badges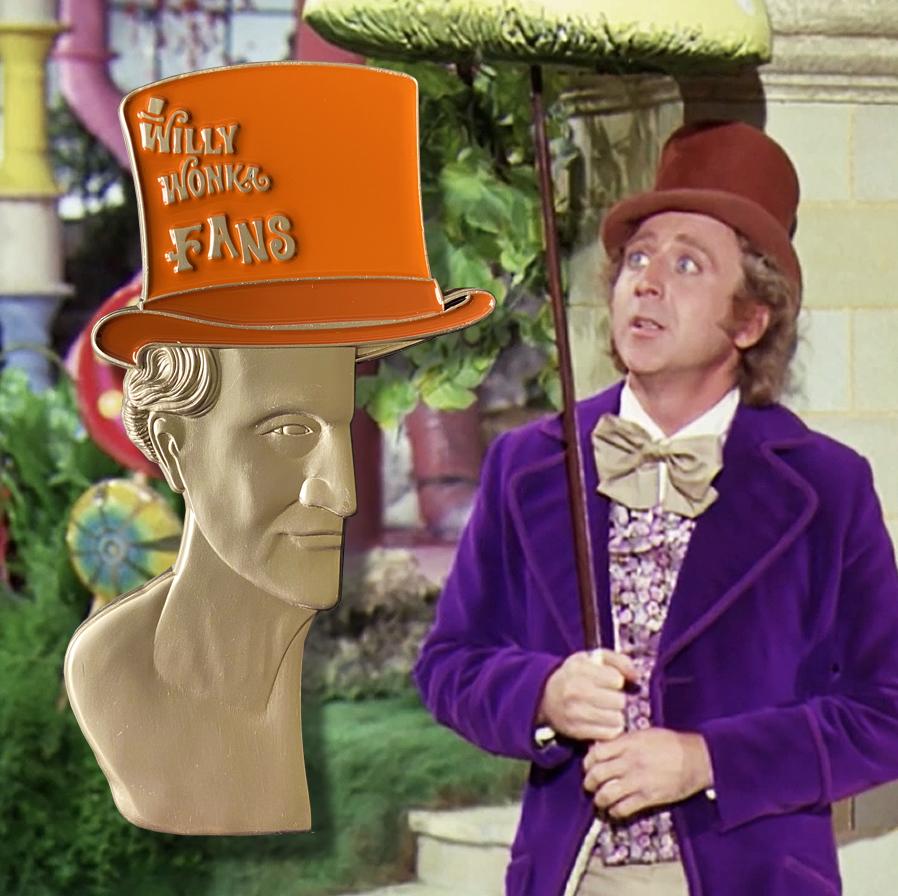 Quick Price Guide
| | | | | | | |
| --- | --- | --- | --- | --- | --- | --- |
| | | 20mm | 25mm | 30mm | 35mm | 40mm |
| 100 | £1.29 | £1.34 | £1.39 | £1.55 | £1.69 | £1.89 |
| 200 | £0.91 | £0.96 | £1.07 | £1.15 | £1.35 | £1.53 |
| 300 | £0.76 | £0.79 | £0.89 | £0.99 | £1.06 | £1.32 |
| 400 | | | | | | |
| 500 | | £0.61 | | | | |
| 1000 | | | | | | |
| 2500 | £0.37 | £0.39 | £0.42 | £0.55 | £0.59 | £0.75 |
| 5000 | £0.35 | £0.36 | £0.37 | £0.47 | £0.51 | £0.65 |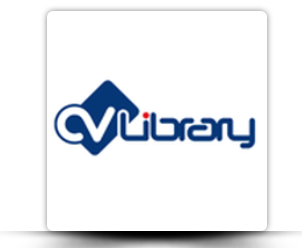 "Badges received on time and we are really pleased with the result. Great service and a special thanks to Natalie for her advice!"     Matt - CV Library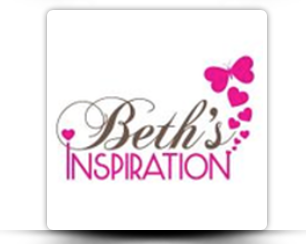 "All received safe and sound and thank you they are beautiful!" Sue - Beths Inspiration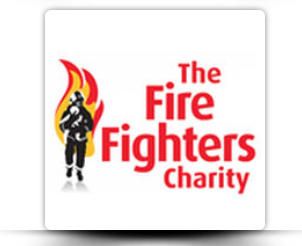 "The charity are delighted with the badges, the words used were WOW!!!  Dave - The Fire Fighters Charity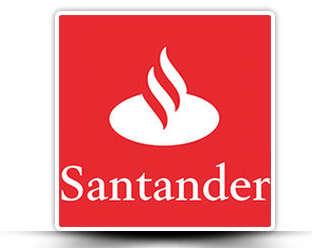 "They have arrived – over the moon – they are great – thank you."  Adele  - Santander
Soft enamel badges have never gone out of fashion which is the pinnacle of achievement. It's easy to see why, as they are so versatile — whether they are used for brand promotion, charity awareness, sports club allegiance or collectively pinned to a jacket lapel for quirky style, these badges are always in demand. Check out our custom soft enamel badges gallery for some design inspiration.
The all-round favourite
The custom soft enamel badges are the most popular badges that we supply because they have the traditional pin badge 'look', with recessed and raised areas. They are also the most cost-effective enamel badge on the market with prices from just 35p.
How the magic happens...
The badges are made using iron stamped metal and then infilled with enamel colours to match your design perfectly. They are then plated with a variety of different metal finishes, but most often either silver, nickel or brass. 
You need the highest quality, especially as it will reflect your cause. Together with the best quality and long-lasting, vibrant colour, our badges are used for all types of customers – from corporate and military to schools and charities. They are worn with pride.
Not quite ready to order yet? 
Just fill in our enquiry form for a quote or call our team on 0845 299 6301. 
Ready to go? 
Let's get started — simply complete the fields below and add to basket
Quick Price Guide
| | | | | | | |
| --- | --- | --- | --- | --- | --- | --- |
| | | 20mm | 25mm | 30mm | 35mm | 40mm |
| 100 | £1.29 | £1.34 | £1.39 | £1.55 | £1.69 | £1.89 |
| 200 | £0.91 | £0.96 | £1.07 | £1.15 | £1.35 | £1.53 |
| 300 | £0.76 | £0.79 | £0.89 | £0.99 | £1.06 | £1.32 |
| 400 | | | | | | |
| 500 | | £0.61 | | | | |
| 1000 | | | | | | |
| 2500 | £0.37 | £0.39 | £0.42 | £0.55 | £0.59 | £0.75 |
| 5000 | £0.35 | £0.36 | £0.37 | £0.47 | £0.51 | £0.65 |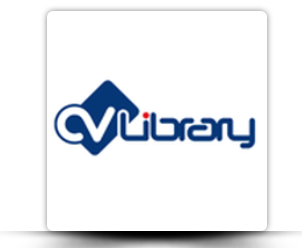 "Badges received on time and we are really pleased with the result. Great service and a special thanks to Natalie for her advice!"     Matt - CV Library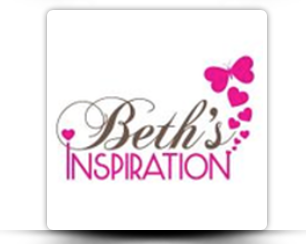 "All received safe and sound and thank you they are beautiful!" Sue - Beths Inspiration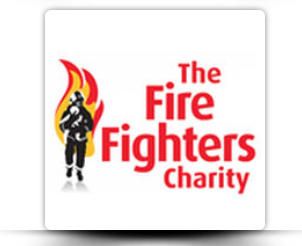 "The charity are delighted with the badges, the words used were WOW!!!  Dave - The Fire Fighters Charity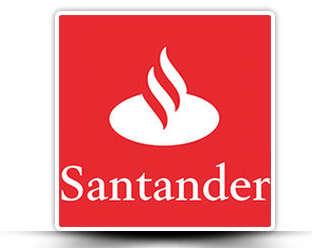 "They have arrived – over the moon – they are great – thank you."  Adele  - Santander